Trail Manager Information
It takes a village to keep our trails pristine. That's why Steep Rock Association (SRA) relies on a group of volunteer Trail Managers to be the eyes and ears of our trail system. Trail Managers not only report issues to staff, they also perform light trail maintenance. To join in this effort or for more information, contact Mike Giapponi, SRA's Trails and Preserve Coordinator, at mike@steeprockassoc.org.
Information for current trail managers
A hearty thank-you to all of our Trail Managers for helping to keep SRA trails safe and beautiful. As a reminder, please walk your trail at least once a month or after major storms. Send your reports using the Trail Manager Report Form button below or through the Ramblr app. To pinpoint an issue, please refer to the provided Reference Maps below. If you cannot monitor your trail, want to find a hiking partner, or simply want to share your experiences, post to the #TrailManagers tab in SRA's Online Community Board. 
Training Videos and other materials
Before heading out, take a quick look at this Presentation to refresh your skills and responsibilities. Also, if you have signed up to maintain your trail, read through the Trail Maintenance Guide for a brief overview of tool safety and maintenance techniques and refer to the videos below. 
For help with identification of invasive plants, refer to Invasive Flashcards created by Connecticut Forest and Park Association.
Safety is always important when you are out on the trails. We suggest that you take a buddy with you or tell someone where you will be. Bears have been seen in the Preserves so make yourself aware of what to do should you encounter one by visiting the CT DEEP site. And, of course, should you ever feel uncomfortable going out on your trail, please let us know.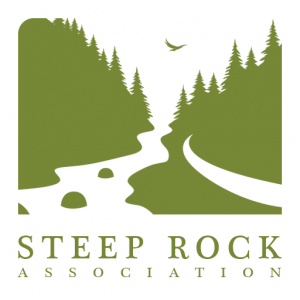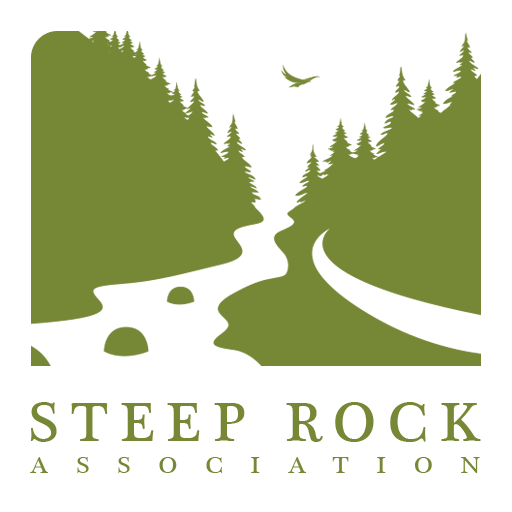 Address:
PO. Box 279
Washington Depot, 
Connecticut 06794
Email: info@steeprockassoc.com
Thank You for

Your Support
Thank you for volunteering for Steep Rock Association. Conact me with any questions or comments concerning the Trail Monitoring Program by calling the office 860.868.9131 or email me HERE.