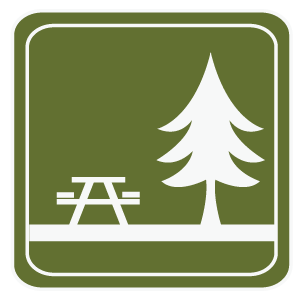 DAY USE FEE: None. Fill out Use Permit Application Below. Donations always welcome.

For all organized groups/structured events of 15 or more people, we require a group use permit (below) to be submitted to our office at least 5 business days prior to the event.  No commercial activity, regardless of size of the activity, is allowed on our preserves without a special permit approved by the Executive Director. Liability insurance coverage naming SRA as an additional insured is a requirement for approval of all requests.
Please note: NEEDS CONTENT!
Leave No Trace.
Wedding ceremonies are not permitted in any preserves.
Do not remove or disrupt plants, wildlife, or materials.
Open sunrise to sunset, daily.
Park cars in designated areas.
Motorized vehicles are prohibited. Use of Other Power-Driven Mobility Devices is restricted. For more information and approval, contact the SRA office.
No hunting.
No alcoholic beverages.
No loud noise or music.
Drones are prohibited.
Dogs must be leashed at all times and all pet waste bagged and removed from the preserves.
Fires are prohibited, except in designated campsites.
Camping is prohibited expect in designated campsites. Campsite reservations are required.
Horseback riding is permitted according to posted signs on approved trails.
Do not harm trees by chopping, carving or driving nails.
Do not litter: please carry out what you carry in.
Groups of 15 people or more require a group use permit.
Commercial activities are prohibited without a permit issued by the Executive Director and/or Board of Trustees.