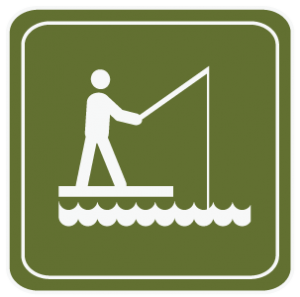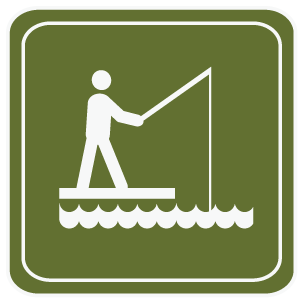 Respect the land, water, wildlife, plants, and other people.
Steep Rock offers a wide variety of River Recreations for the dedicated fisherman, a hobbyist or a family out looking for some quality time. Spend your day with us and enjoy the wettest part of nature.
Our Preserves offer a special place for both the solo angler seeking a peaceful retreat and the family excited to create lasting memories together. Help us continue to allow public fishing in our Preserves by following the rules listed below along with our preserve maps.
Per DEEP Trout Season for Rivers: Second Weekend in April through last day in February
Steep Rock Association preserves land surrounding 6 miles of the Shepaug River.  The River provides a peaceful backdrop to hiking trails, and also the opportunity for a paddle when the water is high enough. Non-motorized boats can enter the river at a number of locations marked on our trail maps.
Please note: 
By fishing in our Preserves, anglers acknowledge understanding of and adherence to these Fishing Rules.
Do not remove or destroy plants and wildlife.
Open sunrise to sunset, daily.
Park cars in designated areas.
All motorized vehicles are prohibited beyond parking areas.
No hunting.
No alcoholic beverages.
No loud noise or music.
Dogs must be leashed at all times.
Fires are not permitted.
No camping.
Horseback riding is permitted according to posted signs.
Do not harm trees by chopping, carving or driving nails.
Do not litter: please carry out what you carry in.