Thanks to the fantastic support from our donors and volunteers, SRA is able to offer 3 unique nature preserves with over 40 miles of recreational trails. We welcome you to explore the preserves below. 
198 Bee Brook Road, Washington Depot, CT 06794 
Northeast of Washington Depot is Hidden Valley Preserve, 700 acres of mixed forest and meadows crisscrossed by nearly 17 miles of trails that offer a variety of terrain for hiking. Wooded hillsides cascade into the River Valley below, creating breathtaking views from the Lookout and Pinnacle.
124 Christian Street, New Preston, CT 06777
The 400-acre Macricostas Preserve offers an array of landscapes, as meadows and farm fields blend seamlessly with wooded ridges and wetlands. Magnificent views, rare species of birds, and colorful stands of wildflowers make this an extraordinary destination in northwest Connecticut. Enjoy a leisurely hike around the hayfield or a more challenging trek up to Waramaug's Rock.
2 Tunnel Road, Washington Depot, CT 06794 
Spanning nearly 1,000 acres, Steep Rock is SRA's largest Preserve. Explore the diverse flora and fauna along a flat trail on the river's edge, or climb through old growth hemlock forests to summit views. There's a hike for everyone within the 18-mile trail system located in the heart of Washington Connecticut.
Your donation today helps Steep Rock Association protect and steward special places for you to learn about nature and explore the great outdoors.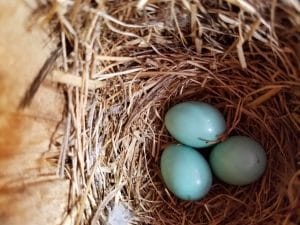 Featured
NestWatch A Citizen Science Opportunity Bluebird eggs in a nest box at Macricostas Preserve. Photo by Lisa Breese (2018 NestWatcher) Virtual Training: March 29, 2021 at 5:00PM Field Season: April 5, 2021 – August
Read More »
Featured
Planning Season Photo: Snowrollers in Hidden Valley Preserve, by Danielle Brightman As the snow flies in February and the polar winds blow their seasonal chill, winter means black bears are slumbering in dens, wood
Read More »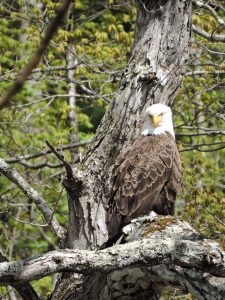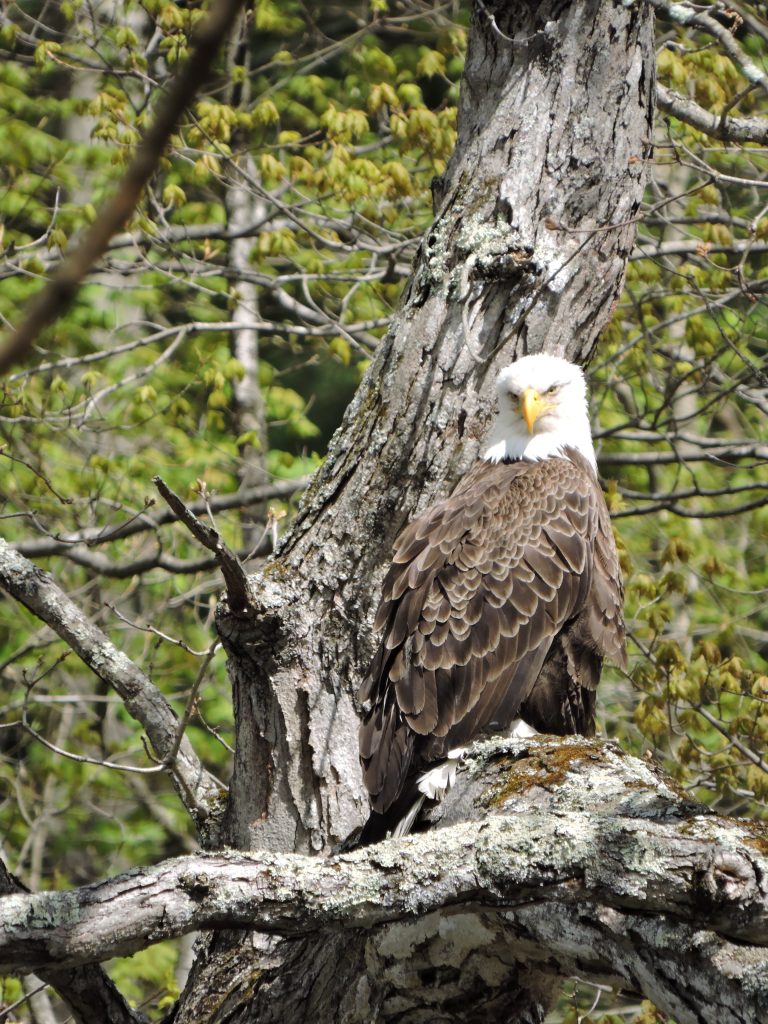 Featured
Keep both eyes on
all things Steep Rock.
Subscribe to our newsletter.