PO Box 279, Washington Depot, CT 06794 
Questions about giving? Contact us HERE or call (860)868-9131
To contribute to Steep Rock via wire transfer, ACH wire transfer, or gifts of stock please contact us for instructions at (860)868-9131 x102 or contact us HERE.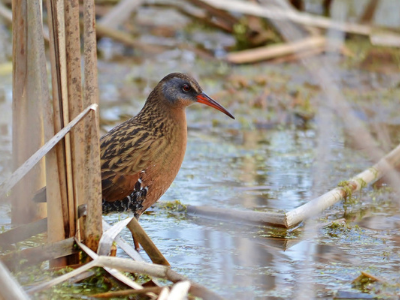 A gift of cash is an easy way to support conservation. Send a check, wire funds, or donate online. 
By check:  send to Steep Rock Association Inc., PO Box 279, Washington Depot, CT 06794.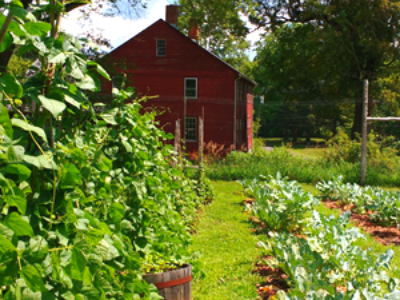 A simple and tax efficient way to give to Steep Rock is through a Donor Advised Fund (DAF).  A DAF can be established with a number of entities, including many brokerage firms, mutual fund companies, and community foundations >more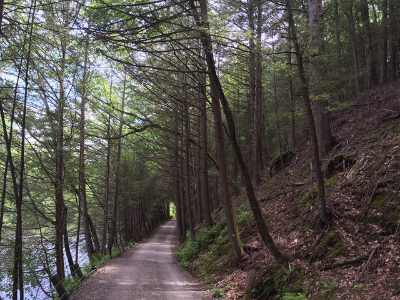 Gifts of appreciated stock, bonds or mutual funds are a smart and simple way to protect the places you love at Steep Rock. Please inform us of your gift prior to sending. Contact us HERE for instructions or call (860)868-9131 x102.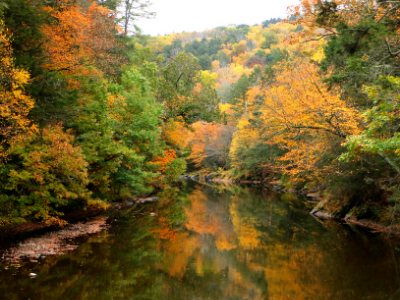 Join our community of monthly donors changing the future of  conservation in Litchfield County.  >more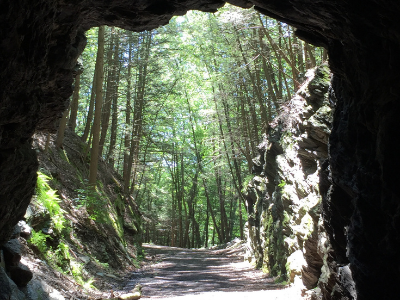 Learn how you can include Steep Rock in your planned giving and estate plans to empower conservation in the Litchfield Hills.  >more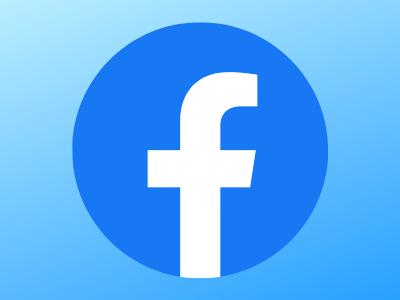 Want to use your birthday to make the world a better place? It only takes a few minutes to set up a Facebook fundraiser to support Steep Rock. >Create Your Campaign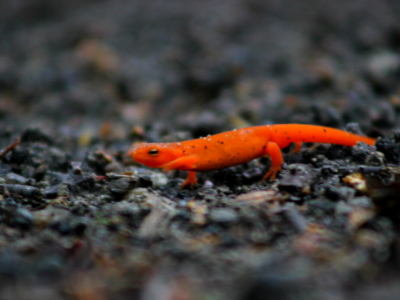 Honor your loved ones with a gift that protects the land, water and wildlife in and around Washington. >Memorials & Honoraria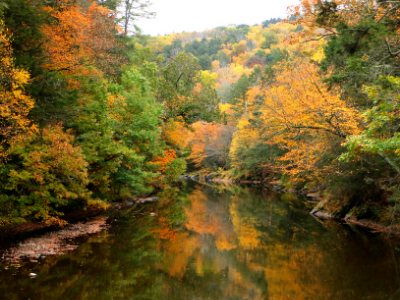 Did you know hundreds of companies match donations made by their employees to organizations like Steep Rock?
Click the button below to find out if your company will match your gift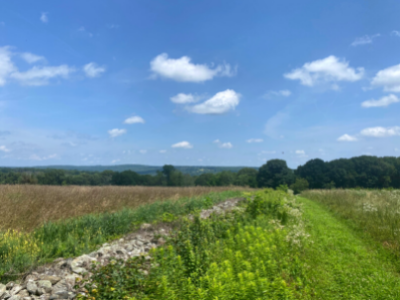 Amazon users can support Steep Rock while shopping for everyday purchases and gifts.  The AmazonSmile Foundation will donate 0.5% of the purchase price back to Steep Rock from eligible sales.  And it adds up! We receive hundreds of dollars annually  through AmazonSmile.  >Shop
Get in touch
Do you have questions for our team? Let us know how we can help.