Steep Rock Association achieved Land Trust Alliance accreditation in 2017!
The land trust accreditation program recognizes land conservation organizations that meet national quality standards for protecting important natural places and working lands forever. After submitting extensive documentation and undergoing a comprehensive review, the Land Trust Alliance awarded accreditation to Steep Rock Association, Inc.
"It is exciting to recognize Steep Rock Association with this distinction," said Tammara Van Ryn, executive director of the Commission. "Accredited land trusts are united behind strong ethical standards ensuring the places people love will be conserved forever. Accreditation recognizes Steep Rock Association has demonstrated sound finances, ethical conduct, responsible governance, and lasting stewardship."
Steep Rock is honored to be part of the Accredited Land Trusts Working Group of Connecticut, a peer network and leadership group that meets to undertake projects to assist Connecticut land trusts in implementing best practices.
The Land Trust Standards & Practices are guidelines for the ethical and technical operation of a land trust. For the full list of standards see http://landtrustaccreditation.org/help-and-resources/indicator-practices.
To learn more about the accreditation program and to submit a comment, visit
www.landtrustaccreditation.org
, or email your comment
info@landtrustaccreditation.org
. Comments may also be faxed or mailed to the Land Trust Accreditation Commission,
Attn:
Public Comments:
(fax)
518-587-3183;
(mail)
112 Spring Street, Suite 204, Saratoga Springs, NY 12866.
Comments on Steep Rock Associations application will be most useful by May 31, 2019.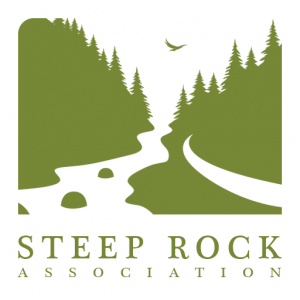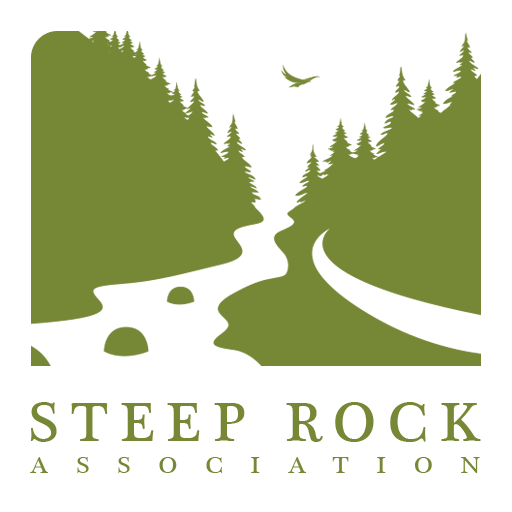 Address:
PO. Box 279
Washington Depot,
Connecticut 06794
116 Christian Street
New Preston, CT 06777
Thank You for
Your Support
Your donation today helps Steep Rock Association protect and steward special places for you to learn about nature and explore the great outdoors.