The guiding principle of Steep Rock Association's land preservation initiative is to protect property with high conservation and/or passive recreational value in both a local and regional context.


Our accomplishments contribute to both the Town of Washington and State of Connecticut's goals of permanently protecting open space. Steep Rock currently manages over 5,500 acres, promoting healthy and functioning ecosystems, preserving working lands, protecting natural resources, and offering recreational opportunities.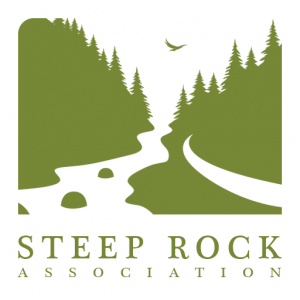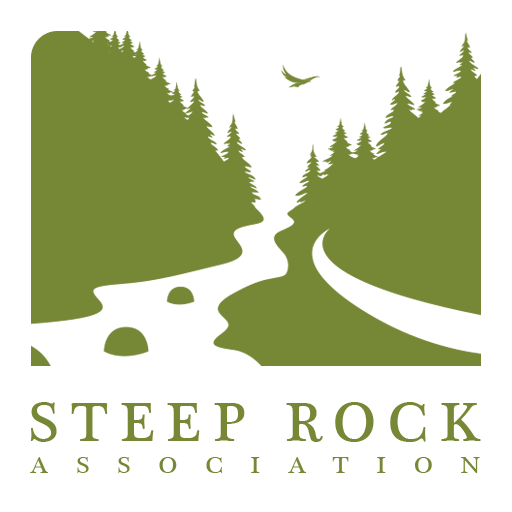 Address:
PO. Box 279
Washington Depot, 
Connecticut 06794
116 Christian Street
New Preston, CT 06777
Thank You for
Your Support
Your donation today helps Steep Rock Association protect and steward special places for you to learn about nature and explore the great outdoors.