The State of Connecticut has set a goal of preserving 21% of the State as open space.


If the State is to meet its goal, rural towns will have to preserve much more of their land to compensate for heavily developed towns, which have little or no open space left to preserve. Approximately 22% of Washington is now permanently protected open space. Of that, approximately 18% is owned by the Steep Rock Association.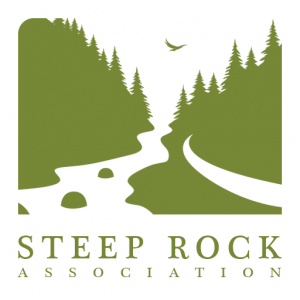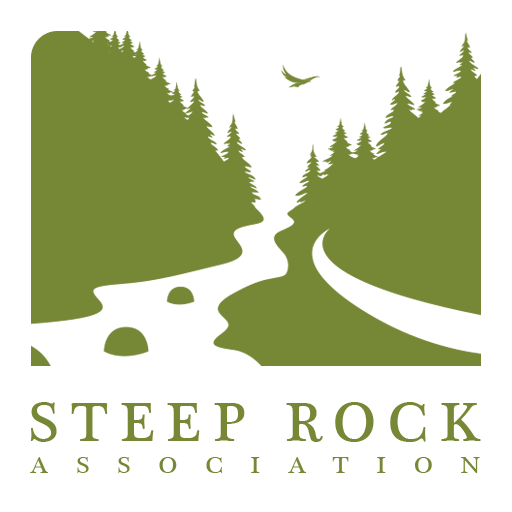 Address:
PO. Box 279
Washington Depot,
Connecticut 06794
Email: info@steeprockassoc.com
Thank You for
Your Support
Your donation today helps Steep Rock Association protect and steward special places for you to learn about nature and explore the great outdoors.