Join our community of monthly donors changing the future of  conservation in Litchfield County.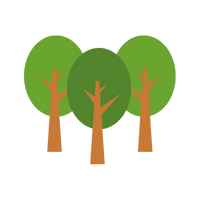 Steep Rock protects and preserves critical habitats, rare and threatened species, riparian corridors, and strategic properties with high conservation value.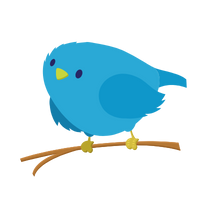 Steep Rock implements best management practices and scientific approaches to reduce threats and to sustain our lands for biological diversity, passive recreation, and agricultural productivity.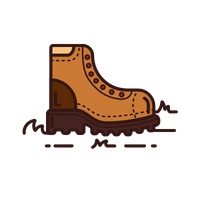 Steep Rock maintains 47 miles of nature trails, providing no-cost opportunities for families to get outdoors year round.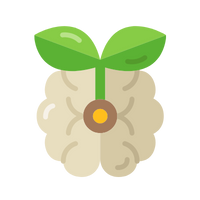 Steep Rock regularly hosts conservation education programs, we are cultivating the next generation of environmental stewards. 
We
are so
grateful that generous, thoughtful people like you are joining us to fund conservation—something that is needed
now more than ever before.