by: Rory Larson, Conservation Science Manager
A firmly held tenet of our management approach is that the public's enjoyment of the preserves derives directly from their natural character and diversity of flora and fauna. Lucky for you, there is no better time than now to experience the full spectrum of the natural world that we work so hard to promote and protect. For starters, we recommend pursuing a diverse bunch of "B"s bustling and blooming across the preserves this month. See what they are and how to make a day of it.
Beaver – Beat the Heat
Set your alarm and spend a comfortable, early morning at Macricosta Preserve. One need not travel further that the first bridge and boardwalk for a very good chance to see beaver wrapping up a night's work of environmental engineering.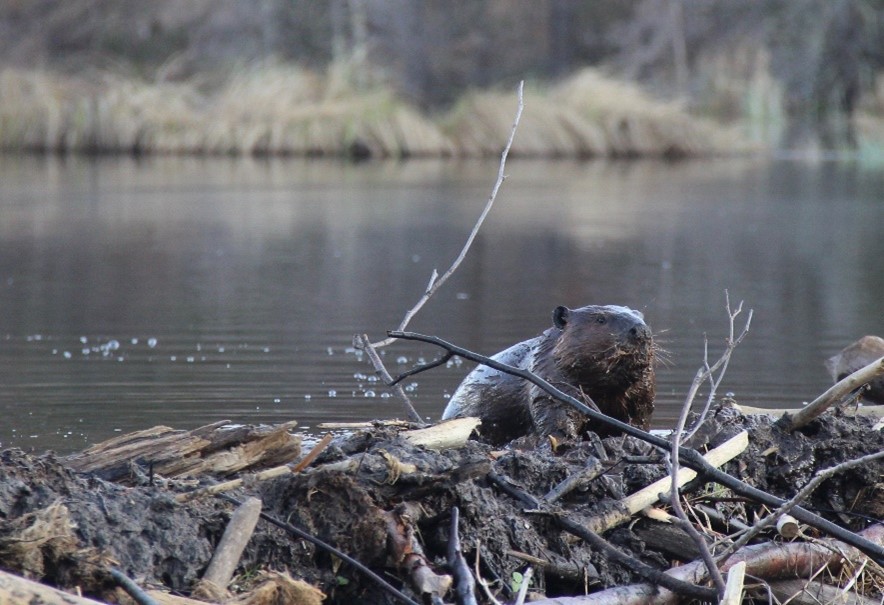 Boletes – Fungus Among Us
Now that the day is warming up, seek respite in the shaded deciduous woods of Steep Rock Preserve and marvel at the myriad of mushrooms adorning the forest floor. The fat and bicolored fruiting bodies of boletes are likely to catch your eye, especially if a small mammal has been nibbling on them, exposing their bright yellow flesh.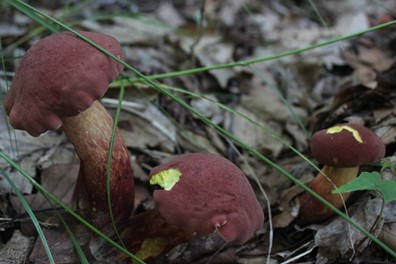 Butterflies and Bees – Flower Happy Hour
Next, head over to Hidden Valley Preserve for an afternoon hike to the Bronson Fields Pollinator Meadow. Several wildflowers are in full bloom and pollinators have taken notice. Immerse yourself in this meadow abuzz with native insects is a great way to conclude the day.