On January 21, 2019 members of the town of Washington hosted a town wide "Washington Gives" event to commemorate the life and work of Dr. Martin Luther King Junior. The community event offered various volunteer and donation opportunities to help the community in Washington, CT and beyond. Steep Rock Association invited volunteers to take photographs in our preserves to add to our digital library for communications.
A talented young photographer, Rosalyn Pinney, braved the cold weather and ice capturing stunning winter photographs of our Steep Rock Preserve. We love seeing our preserves through the eyes of visitors and are inspired by Rosalyn's work featured below.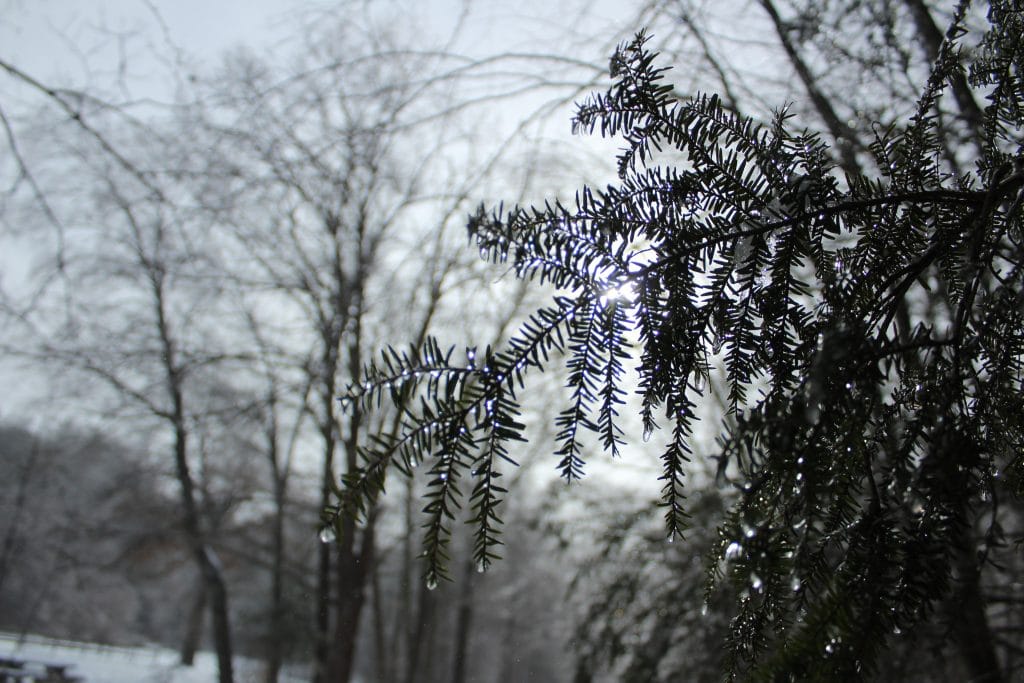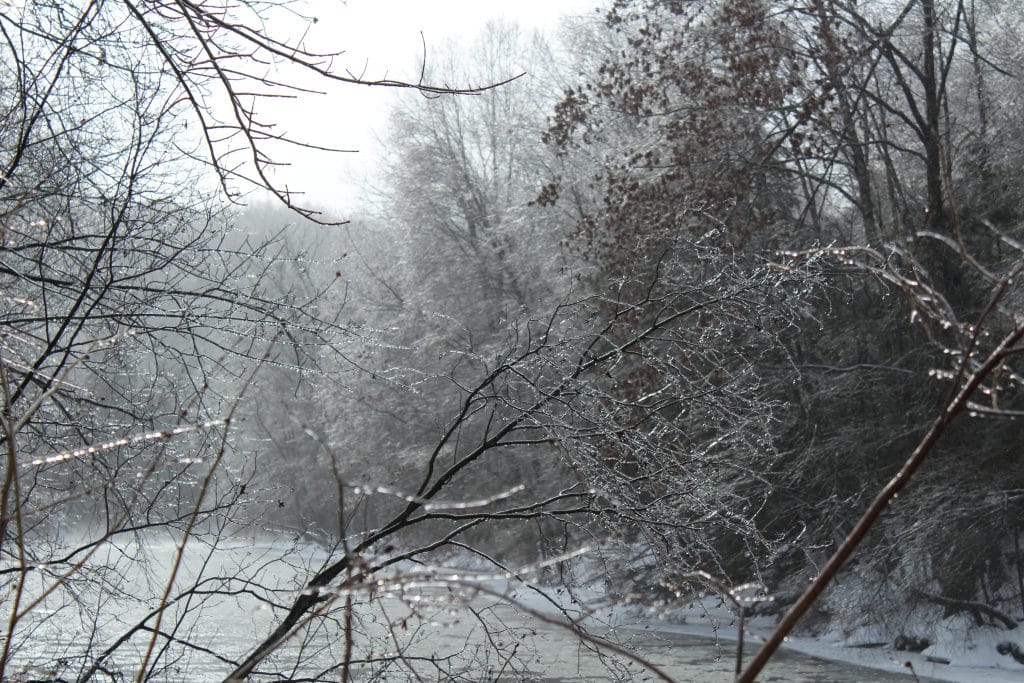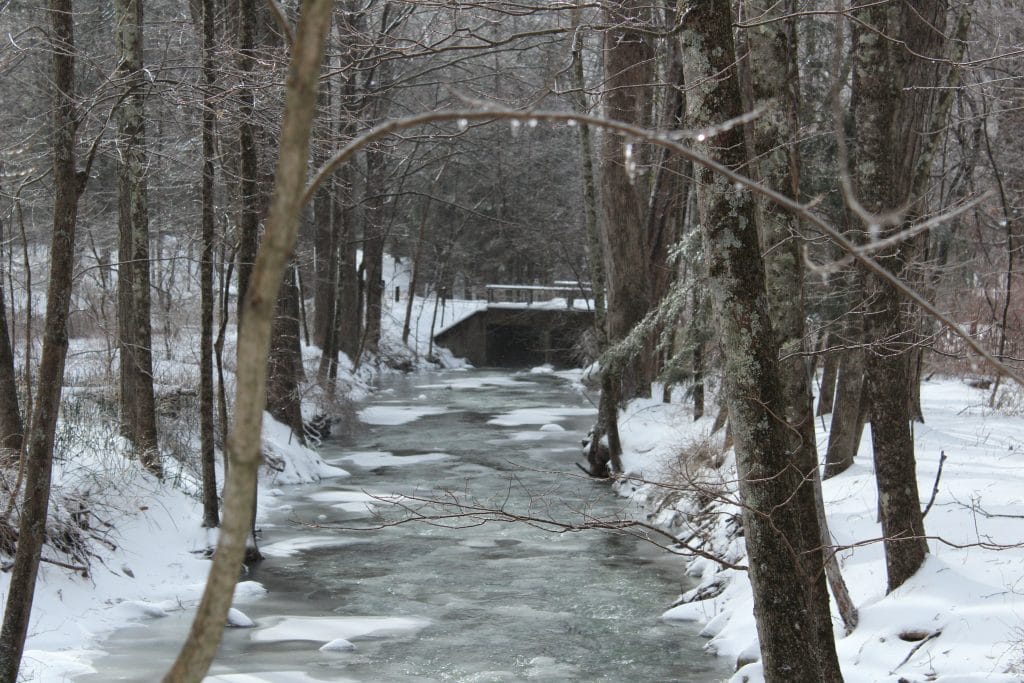 If our preserves inspire the inner photographer in you, and you would like to submit photos for us to add to our digital library please view this pdf for more information.