Judea Garden has also begun to further incorporate the practice of seed saving. This practice is relatively easy, although it of course depends on the plant. We can look at this process through the example of the Arugula grown at Judea Garden. It is first planted in the fall and some are harvested in easy spring, then we let one (or more depending on how much you want next season) of the plants flower, go to seed, and then collect seeds. Our second generation of Arugula will be coming up in the fall.
This of course is not the same process for all plants, for example Swiss Chard is biennial, so it doesn't seed until the second year. We have some that were planted in the fall and going to seed now.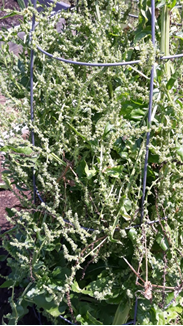 There are many other plants we have in the garden that are a bit easier to save seeds for, such as peas, beans, legumes, mustard greens, etc.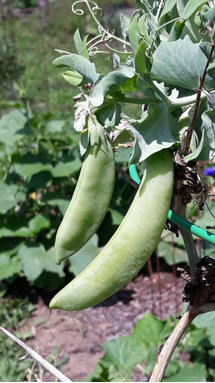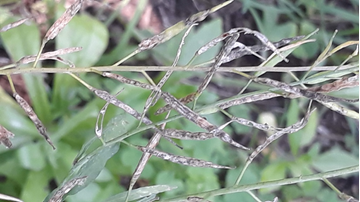 In our garden we even have Lima Beans that started from seeds from Virginia thanks to one of our lovely volunteers Madeline.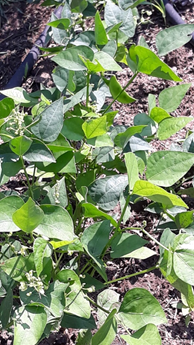 Seed saving is yet another way that Judea Garden works towards sustainably producing all the fresh produce that we distribute throughout our local community. Thanks to both taking steps to improve our efficiency and the tireless hours worked by our volunteers and SRA staff, Judea Garden can continue providing produce to those members of our community with limited financial means. Volunteers are the backbone of Judea Garden, and there are so many ways to help, whether in the Garden itself, helping with distribution or doing supportive work that keeps the Judea Garden project going. There's a place for every volunteer to use their skills or work on developing new ones!