The history of

Steep Rock Association
BY CAROL BERGREN SANTOLERI
SEPTEMBER 2020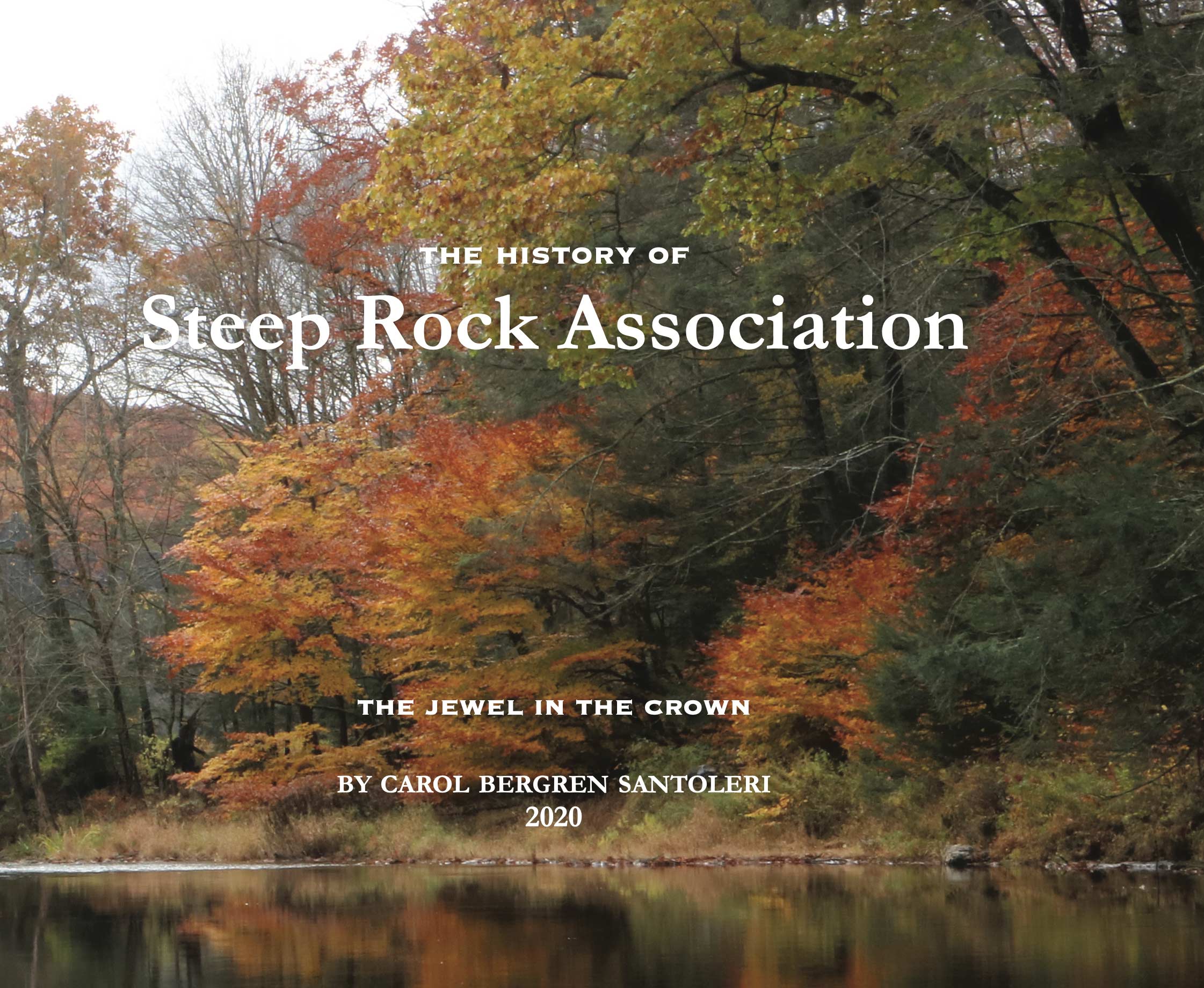 The History of Steep Rock Association
by Carol Bergren Santoleri
OVERVIEW: Hardcover with dust jacket, 248 pages, richly illustrated with over 150 photographs and maps of Steep Rock Association, a Litchfield County, Connecticut land trust approaching its centennial. The book includes contemporary and historic images, archival maps, aerial photography, and numerous "then and now" comparisons with hundred year old photographs from the archives of the Gunn Historical Museum, Washington, Connecticut.
***The book is available online from Steep Rock Association (www.steeprockassoc.org), in-store at the Hickory Stick Bookshop, 2 Green Hill Road, Washington Depot, CT 06794 (860-868-0525) and J. Seitz & Co., 9 E. Shore Rd., New Preston, CT 06777 (860-868-0119). Both the author, Hickory Stick Bookshop and J. Seitz & Co. have graciously offered to forgo income from book sales. All funds from sales will go directly to support Steep Rock Association.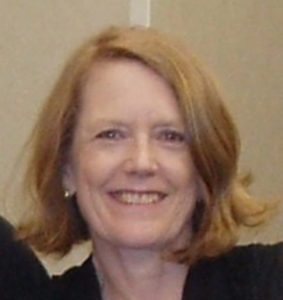 Carol Bergren Santoleri is a landscape historian and photographer who has spent the past twenty years hiking the trails of Steep Rock Association. With a fine arts degree in landscape architecture from Rhode Island School of Design, a master's degree in early modern landscape history from Columbia University's Department of Art History and Archaeology, and six years of experience as a curatorial research assistant in The Metropolitan Museum of Art's Department of European Paintings, Carol brings both an artistic eye and a research-based perspective to her work. She lives in Connecticut and New York with her husband.
In the late-nineteenth century, Ehrick K. Rossiter (1854-1941) recognized the inherent beauty of the Shepaug River Valley and bought up riverfront land, including a renowned cliff known as Steep Rock. Creating a rustic park, he wound carriage roads through the valley's fields and forests to link scenic overlooks, river crossings, and riverside picnic spots.
After enjoying his property for almost forty years, Rossiter founded a land trust in 1925 to preserve the waterside slopes in perpetuity for the recreational use and enjoyment of future generations. Recognized today as high conservation worthy land, Rossiter's original 378-acre woodland retreat has become the core of Steep Rock Association, a 5,200-acre land trust in Washington, Connecticut now approaching its hundred year anniversary.