Steep Rock Association, Inc.
P.O. Box 279
Washington Depot, CT 06794-0279
We welcome your gifts. Donor may elect to wire their donations or make a gift of stock. Please call the office for details at 860-868-9131 for wiring instructions. To make a donation or pledge with a credit card, please click the 'Donate Today' button below.
Because you enjoy using the trails at Steep Rock, Hidden Valley, Macricostas Preserve or Johnson Farm.
Because we employ a scientific approach to managing the preserves and your gift helps us contribute to environmental knowledge, from tracking turtles, and counting eagles to identifying rare plants.
Because you can experience all the outdoors has to offer on our beautiful preserves– time with friends, adventures with family, watching wildlife, and so much more
Fiscal Year
Our fiscal year runs October 1 through September 30. Please support your love of the outdoors by making a financial contribution.
Thank you for supporting conservation at a time when it's needed more than ever!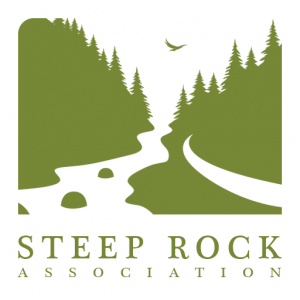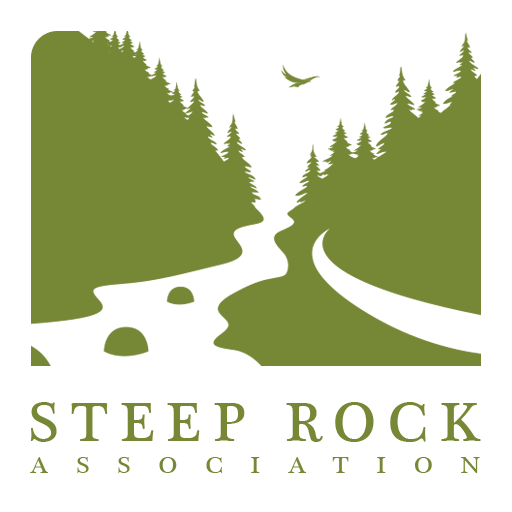 Address:
PO. Box 279
Washington Depot,
Connecticut 06794
116 Christian Street
New Preston, CT 06777
Thank You for
Your Support