Honor someone you love with a gift that protects the land, water and wildlife in and around Washington, CT 
A gift made in someone's name is a meaningful way to mark an occasion or to remember or honor someone special. When you make an honor gift to Steep Rock, we'll send your honoree or their family (if requested) a note acknowledging your generosity. If you have any questions about Tribute Gifts, please contact us (860)868-9131 x 102 or email.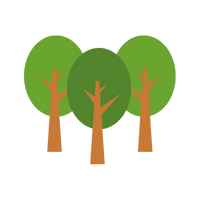 By conserving land, we are protecting forests and trees so they can clean air and water, and combat global warming.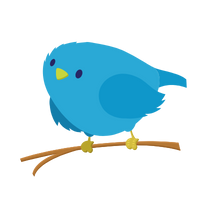 By carefully managing land through best practice and scientific data, we are enhancing biological and ecological diversity.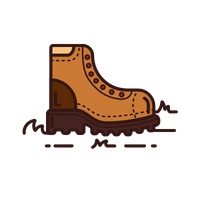 By maintaining 47 miles of nature trails, we are providing no-cost opportunities for families to get outdoors year round.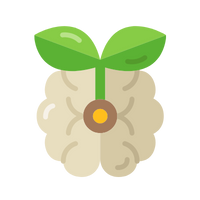 By regularly hosting conservation education programs, we are cultivating the next generation of environmental stewards.