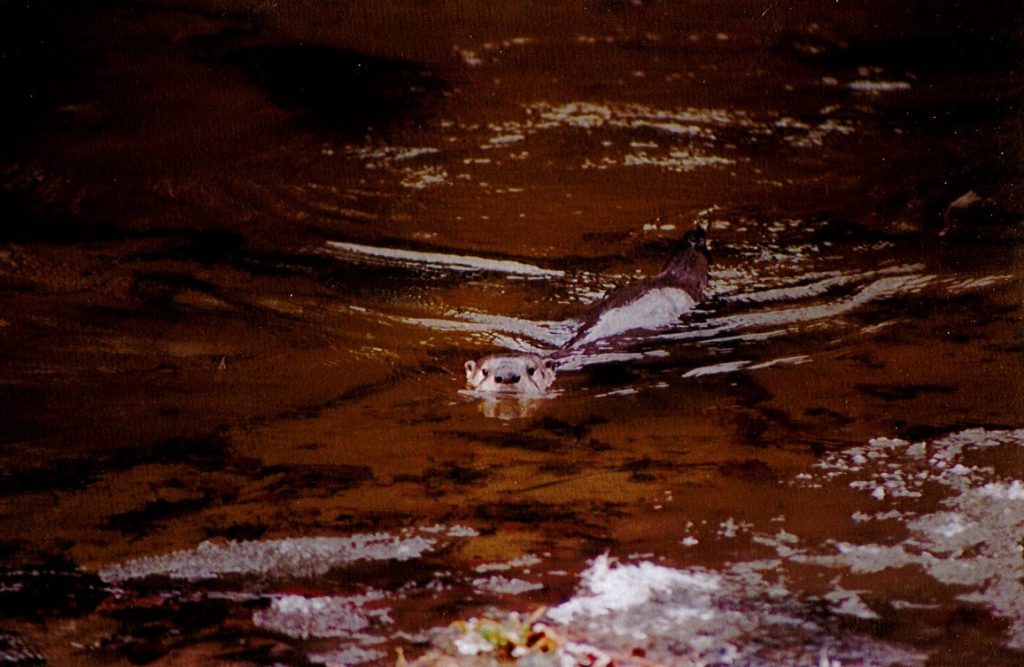 Have you seen a black bear, coyote, bobcat, fisher, or river otter when hiking in one of our preserves?
Prepare yourself for reporting your next large mammal observation. The data you collect will help us better understand species' distribution, population dynamics, and movements.
It's as simple as 1-2-3.
Download the ArcGIS Survey123 App on your smartphone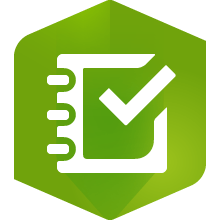 Click " Continue without signing in"
Click the QR code icon in the search bar and scan the code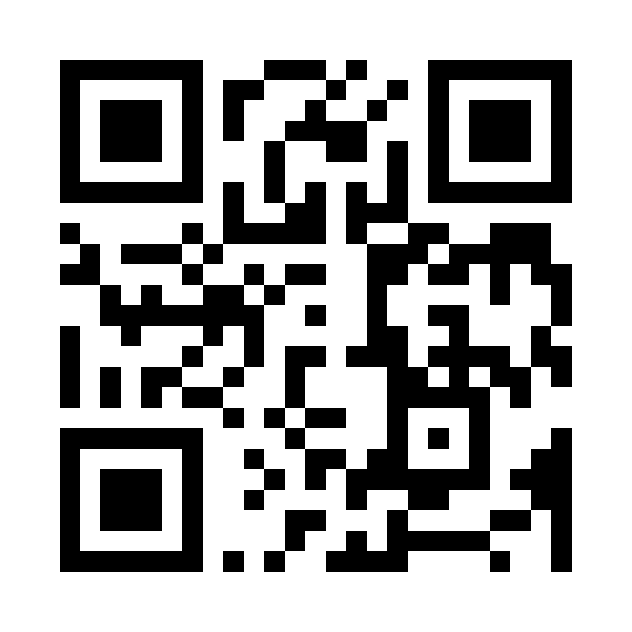 Now you're ready to serve as a large mammal reporter. When you observe one of the target species, simply pull out your phone, open the app and click "Collect", fill in the survey form fields, and click the "Check Icon" to submit. It only takes a minute or two.
Thank you for contributing your observations! If you have any questions, please contact Rory Larson (rory.larson@steeprockassoc.org).