Create Your Conservation
Legacy
A little planning today can pay big dividends for conservation tomorrow.
When you notify us that you have named Steep Rock Association as a beneficiary in your estate plans, in whatever manner you have chosen to give, you will be honored by becoming a member of the Steep Rock Legacy Society. Please consider joining this group of dedicated conservationists today and help protect the special places you love forever. If you have already included Steep Rock Association in your estate plans and would like to be recognized as a Legacy Society member, please let us know. Members will be honored annually.
Investing In Nature. There are many ways you can make a lasting gift that will help Steep Rock Association continue to protect the lands and waters you love far beyond your lifetime. How do you want to be remembered? You can create your legacy, reduce estate taxes and meet your philanthropic goals by simply including Steep Rock Association in your will or estate plan. Consult with your attorney or estate planner to choose the charitable gift that's right for you.
If you would like more info:
Give us a call @ (860) 868-9131 or contact us HERE.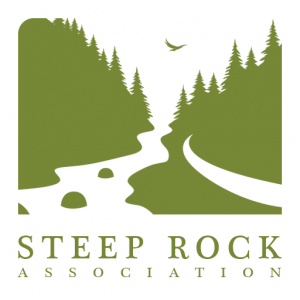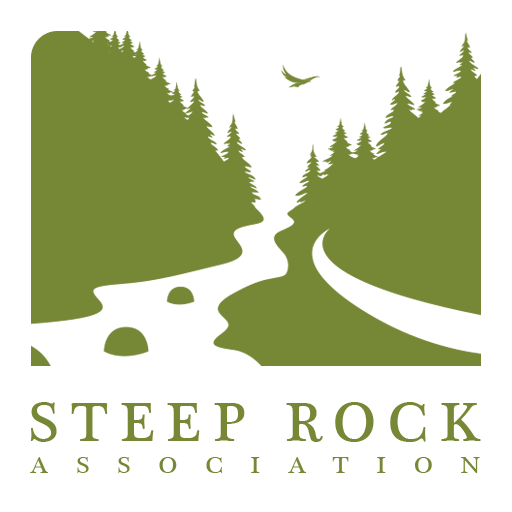 Address:
PO. Box 279
Washington Depot,
Connecticut 06794
116 Christian Street
New Preston, CT 06777
Thank You for
Your Support