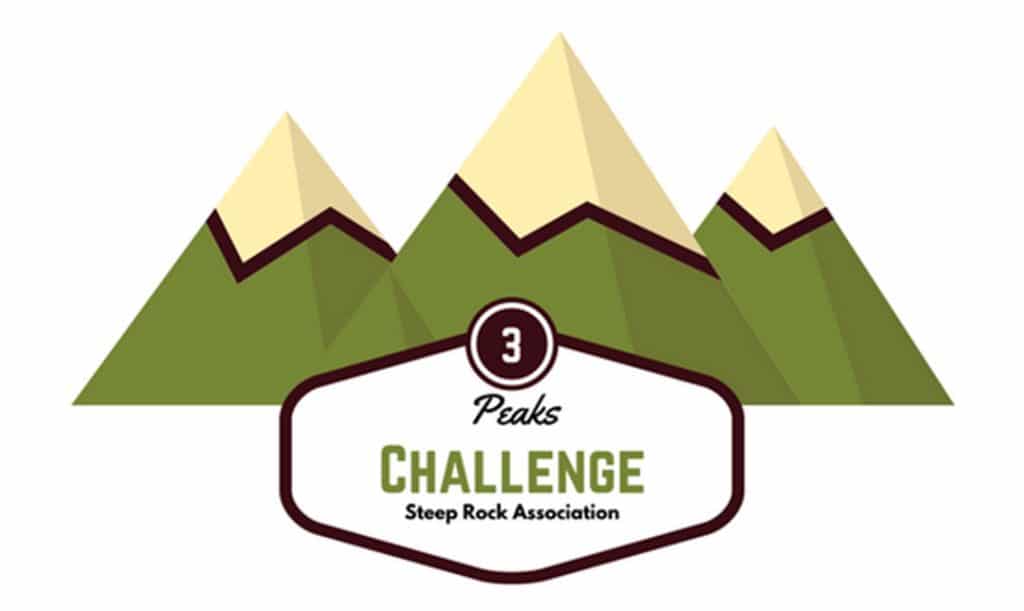 Use the second page of the registration form (found below) to mark and date each summit reached by the trail of your choice.
Optional: Take a selfie at the top of each peak with #SRA3Peaks and send it to Steep Rock Association's Facebook page for some added fun.
When completed bring the document and the fee of $40.00 per adult and $20.00 per child twelve and under or dog (who will receive a SRA bandanna) to the Steep Rock Association office (2 Green Hill Road) or mail it to the address below. We'll announce your accomplishment online!
Steep Rock Association
PO Box 279
Washington, CT 06794
You will then need to visit the Steep Rock Association office to receive your SRA tee shirt or for an additional $5.00 shipping and handling charge we will send it to you.
Happy Hiking!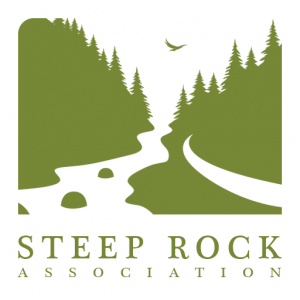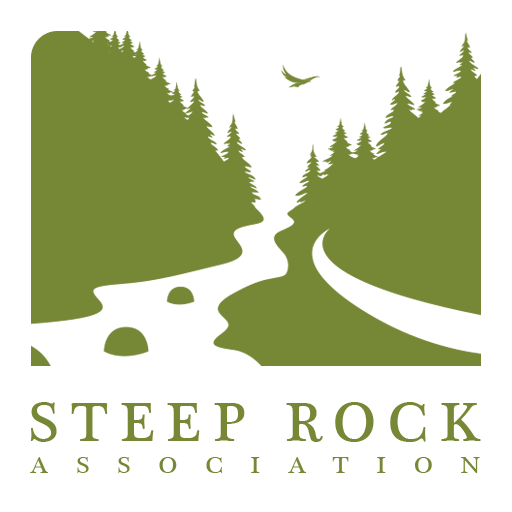 Address:
PO. Box 279
Washington Depot, 
Connecticut 06794
116 Christian Street
New Preston, CT 06777
Thank You for
Your Support